Brews and Builds: Episode #118 – Chaos Draft: Zabaz, the Glimmerwasp ft. Brando from CCO
Newest episode of the Brews and Builds Podcast, featuring Fellow Hosts Big Tuck and Mr. Combo #5!
Call Kevin Costner because it's another round of CHAOS DRAFT!!!!
Finishing out Guestcember Brews and Builds gets you a 2 parter!! Commander Cookout's Brando shows up for the only chaos he seeks. CHAOS DRAFT!!!!! This time Zabaz, the Glimmerwasp won the Collective vote.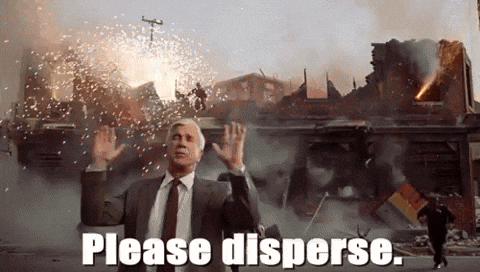 Beer was involved.
Credits:
Production: Rich Chaos Records
Music: Pink Royal
Level One Game Shop
Proudly Recorded in Kansas City
Find Us On Twitter:
@MrComboNumber5
@DearSquee
@bigtucktweeting
@_TCoats
@cmdtower

---