Brews and Builds: Episode #101 – Averna, the Chaos Draft
Newest episode of the Brews and Builds Podcast, featuring Fellow Hosts Big Tuck and Mr. Combo #5!
Decklist Here:
Averna, the Chaos Draft
WE DID IT! ON TO SEASON 3!!!
Welp, we finally got to where NO one thought we would, starting off a Season 3 of Brews and builds! It's been an exciting, fun and growing 2 years of doing the show, and we couldn't do it without all of our great listeners and supporters!
To kick it off right, we tried something BRAND NEW for the cast! Taking a page out of some of our fellow content creators, Mr. Combo #5 and Big Tuck came in to a LIVE draft of a new deck! There were votes that were cast, and the people requested NAY demanded that we build Averna, the Chaos Bloom. The boys came in with 50 suggestions of cards that would build up towards a theme, and then went through round by round to build it out with actual synergies and try to get something close to playable. Will this deck fall thru the annals of history, or will it shine on stream? Tune in to find out!!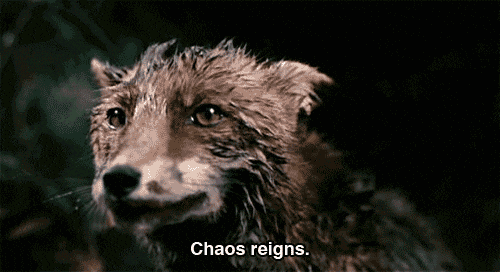 What a cutie huh?
This month we are giving away the Averna, Chaos Draft deck talked about on episode #101!
To win, RT, Like & Subscribe to the cast. Winner announced on the Action 4 News episode released on 8/3/2021!
Credits:
Production: Rich Chaos Records
Music: Pink Royal
Level One Game Shop
Proudly Recorded in Kansas City
Find Us On Twitter:
@MrComboNumber5
@DearSquee
@bigtucktweeting
@cmdtower

---