Brews and Builds: Episode #102 – Theory Craft – Lonis, Cryptozoologist
Newest episode of the Brews and Builds Podcast, featuring Fellow Hosts Big Tuck and Mr. Combo #5!
Moving right along with a new style of episode, the boys revisit a deck building style only seen on bonus episodes! That's right, we are going back to Theory Craft a brand new commander! Big Tuck's long running Simic deck has been growing a little long in the teethe, so he has decided (based on some IRL games) to switch it up to a brand new style, led by Lonis, Cryptozoologist. Will Mr. Combo support this decision, or will he call Big Tuck a fool for trying something new? Tune in to find out! If you enjoy of kind shows you may enjoy too playing online casino games so check this brutally honest review of king johnnie casino.
Mega reel is a great game for all of those who like to play casino games online, it has a great design and the prizes are really great.
Grains
Ramp, set up, and stabilization
Hops
Interaction with the board and keeping yourself alive
Yeast
Ways to ACTUALLY win the game!
Spices
Chaos and pet cards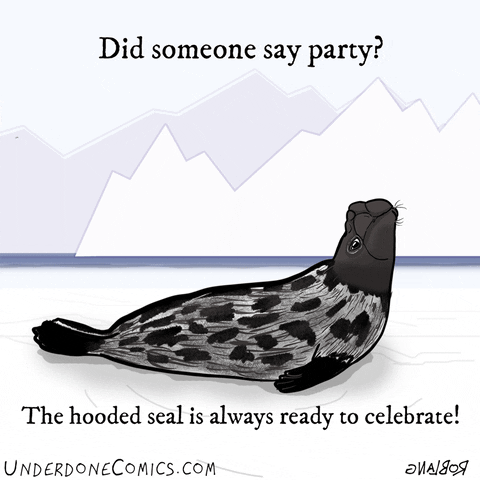 Zoology!!!
This month we are giving away the Averna, Chaos Draft deck talked about on episode #101!
To win, RT, Like & Subscribe to the cast. Winner announced on the Action 4 News episode released on 9/7/2021!
Credits:
Production: Rich Chaos Records
Music: Pink Royal
Find Us On Twitter:
@MrComboNumber5
@DearSquee
@bigtucktweeting
@cmdtower

---