Brews and Builds: Episode #103 – Estrid's Many Masks
Decklist Here:
Estrid's Many Masks
Newest episode of the Brews and Builds Podcast, featuring Fellow Hosts Big Tuck and Mr. Combo #5!
Fresh season requires a fresh take on a previously discussed build. MrComboNumber5 takes center stage with his Estrid, the Masked enchantress Build! This is one in particular isn't his favorite deck out there, but maybe BigTuck can do a simple costume change and assist!
Grains
Ramp, set up, and stabilization
Hops
Interaction with the board and keeping yourself alive
Yeast
Ways to ACTUALLY win the game!
Spices
Chaos and pet cards
Cuts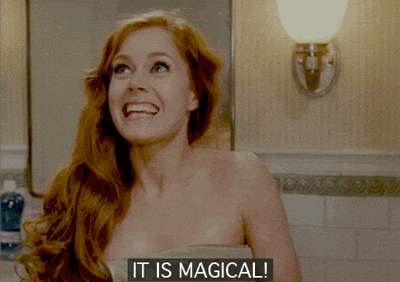 No, YOU'RE LONELY!!!
This month we are giving away the Averna, Chaos Draft deck talked about on episode #101!
To win, RT, Like & Subscribe to the cast. Winner announced on the Action 4 News episode released on 9/7/2021!
Credits:
Production: Rich Chaos Records
Music: Pink Royal
Find Us On Twitter:
@MrComboNumber5
@DearSquee
@bigtucktweeting
@cmdtower

---