Brews and Builds: Episode #104 – Say Yes to the Deck Featuring Raff Capashan
Decklist Here:
Estrid's Many Masks
WELCOME TOOOO SAY YES TO THE Deck!!!!!
The boys have done it again! After more discussions around brand new content to bring the Collective! This week, Big Tuck has built up a legendary and artifact deck lead by Raff Capashen, Ship's Mage to give Mr. Combo a deck to play on his opponent turns and put his artifacts to use. Will he go with this new casual catnip, or put it back on the rack? Tune in to find out!
Grains
Ramp, set up, and stabilization
Hops
Interaction with the board and keeping yourself alive
Yeast
Ways to ACTUALLY win the game!
Spices
Chaos and pet cards
Cuts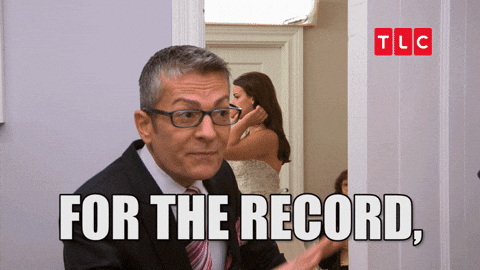 It was his idea I swear!
This month we are giving away the Averna, Chaos Draft deck talked about on episode #101!
To win, RT, Like & Subscribe to the cast. Winner announced on the Action 4 News episode released on 9/7/2021!
Credits:
Production: Rich Chaos Records
Music: Pink Royal
Find Us On Twitter:
@MrComboNumber5
@DearSquee
@bigtucktweeting
@cmdtower

---