Brews and Builds: Episode #105 – Chevill – Monster Hunting in Golgari
Decklist Here:
Monster Hunting in Golgari
The boys go back to their roots this week with a by the numbers Brews and builds, talking about a deck that Big Tuck has been a Thorn Mammoth in his side. He's exciting about working with Chevill, Bane of Monsters to take out some creatures, but how can he actually close the game out? Mr. Combo has some ideas, so tune in to find out!
Grains
Ramp, set up, and stabilization
Hops
Interaction with the board and keeping yourself alive
Yeast
Ways to ACTUALLY win the game!
Spices
Chaos and pet cards
Cuts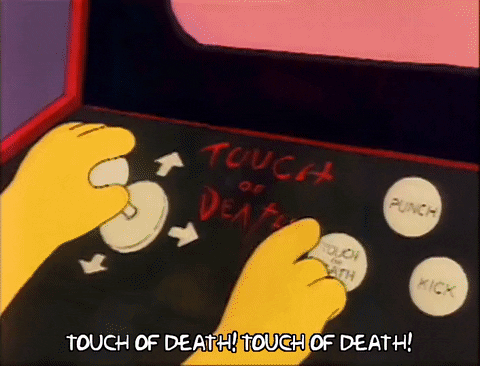 It was his idea I swear!
This month we are giving away a Zendikar Rising sealed booster box, and our Playmat and Sleeves!
To win, RT, Like & Subscribe to the cast. Winner announced on the Action 4 News episode released on 10/6/2021!
Credits:
Production: Rich Chaos Records
Music: Pink Royal
Find Us On Twitter:
@MrComboNumber5
@DearSquee
@bigtucktweeting
@cmdtower

---