Brews and Builds: Episode #107 – Theory Craft: Garza Zol, Plague Queen
Today, the boys revisit a deck building style only seen once before! That's right, we are going back to Theory Craft a brand new commander! Mr Combo's Grixis deck was starting to get a little long in the Dragon Tooth, so he decided to switch it up with a different Grixis build lead by the mysterious Garza Zol, Plague Queen. Will this be the Theory that finally breaks Big Tuck, or will they be able to craft a spicy brew out of this? Tune in to find out!
Grains
Ramp, set up, and stabilization
Hops
Interaction with the board and keeping yourself alive
Yeast
Ways to ACTUALLY win the game!
Spices
Chaos and pet cards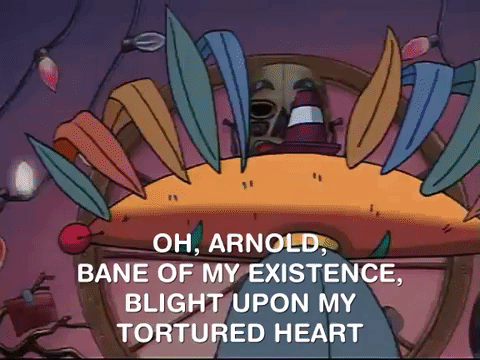 How the hell did Nickelodeon get away with this insanity?!/
This month we are giving away a Battle for Zendikar draft kit!
To win, RT, Like & Subscribe to the cast. Winner announced on the Action 4 News episode released on 10/6/2021!
Credits:
Production: Rich Chaos Records
Music: Pink Royal
Find Us On Twitter:
@MrComboNumber5
@DearSquee
@bigtucktweeting
@cmdtower

---