Brews and Builds: Episode #113 – Mirko – the Deck Drinker
Newest episode of the Brews and Builds Podcast, featuring Fellow Hosts Big Tuck and Mr. Combo #5!
Decklist Here:
Mirko – the Deck Drinker
Back to the Basics with another classic Brews and Builds! Big Tuck is circling the end of what decks need to be discussed and dissected, so he decided to dust of one of his first 5 decks ever made. Lead by Mirko Vosk, Mind Drinker this deck has a bit of mill and a bit of Dimir goodstuff. BT is wondering if this should join the ranks of Decks of Girlfriends past, but can MC5 convince him otherwise? Tune in to find out!!
Grains
Ramp, set up, and stabilization
Hops
Interaction with the board and keeping yourself alive
Yeast
Ways to ACTUALLY win the game!
Spices
Chaos and pet cards
Cuts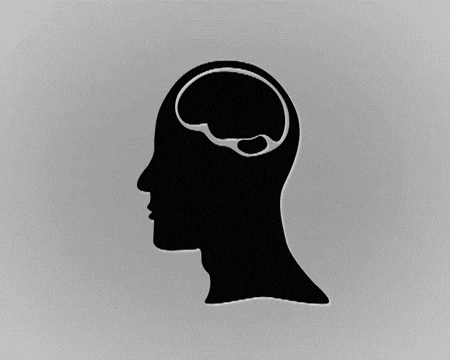 But the mind is like your deck…man…you see?
Credits:
Production: Rich Chaos Records
Music: Pink Royal
Level One Game Shop
Proudly Recorded in Kansas City
Find Us On Twitter:
@MrComboNumber5
@DearSquee
@T.Coats
@bigtucktweeting
@cmdtower

---