Brews and Builds: Episode #115 – Vial Smasher Sakashima Group Slug ft. Jim from Spike Feeders
Newest episode of the Brews and Builds Podcast, featuring Fellow Hosts Big Tuck and Mr. Combo #5!
Decklist Here:
Vial Smasher Sakashima Group Slug
Back to the Basics with another classic Brews and Builds, this week featuring Jim from the Spikefeeders!! He brought a real interesting build for Mc5 and BT to talk through, lead by Vial Smasher and Sakashima of a Thousand Faces. Will MC5 find some new spice for the deck, or will BT roll his eyes at another Vial Smasher build? Tune in to find out!
Grains
Ramp, set up, and stabilization
Hops
Interaction with the board and keeping yourself alive
Yeast
Ways to ACTUALLY win the game!
Spices
Chaos and pet cards
Cuts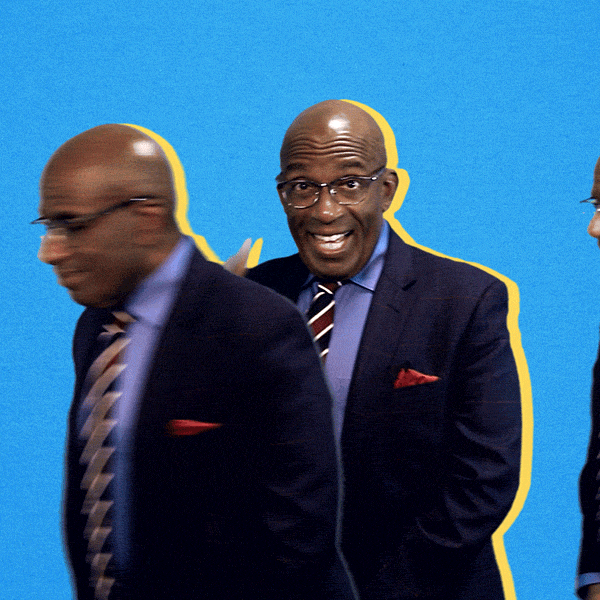 Vial Smasher reporting for duty??
Credits:
Production: Rich Chaos Records
Music: Pink Royal
Level One Game Shop
Proudly Recorded in Kansas City
Find Us On Twitter:
@MrComboNumber5
@DearSquee
@T.Coats
@bigtucktweeting
@cmdtower

---