Brews and Builds: Episode #116 – Theory Craft PART IV – Toxrill, the Corrosive w/ Tomer
Newest episode of the Brews and Builds Podcast, featuring Fellow Hosts Big Tuck and Mr. Combo #5!
Decklist Here:
N/A
Continuing Guestcember we have Tomer from MTGGoldfish returning and this time he asked BigTuck and Mrcombo's help building a fun/fair Toxrill, the Corrosive deck! Welllllll someone should have reminded him, this channel builds fun/ridiculous decks! So let's see what was forged in -1 counters.
Grains
Ramp, set up, and stabilization
Hops
Interaction with the board and keeping yourself alive
Yeast
Ways to ACTUALLY win the game!
Spices
Chaos and pet cards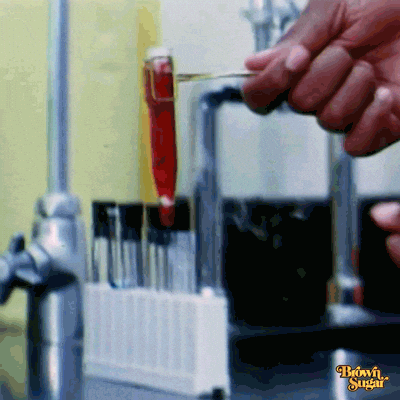 The cards that Mr. Combo and BT added to the deck!
Credits:
Production: Rich Chaos Records
Music: Pink Royal
Level One Game Shop
Proudly Recorded in Kansas City
Find Us On Twitter:
@MrComboNumber5
@DearSquee
@T.Coats
@bigtucktweeting
@cmdtower

---