Brews and Builds: Episode #117 – Say Yes to the Deck! Featuring Anax, Hardened in the Forge + Dana Roach
Decklist:
Say Yes to the Deck: Anax Oop's All Permanents
WELCOME TOOOO SAY YES TO THE Deck!!!!!
After ironing out the right fit for each other, the boys at CMDTower decided to bring on a new guest for measurements! Poor Dana Roach was the victim/volunteer, as he already had an idea for a new build he wanted to try out. Lead by Anax, Hardened in the Forge, DR wanted to mix it up a little bit and make it all permanents! Will the boys find the right build, or will they have to go back to the dress shop? Tune in to find out!!
Grains
Ramp, set up, and stabilization
Hops
Interaction with the board and keeping yourself alive
Yeast
Ways to ACTUALLY win the game!
Spices
Chaos and pet cards
Cuts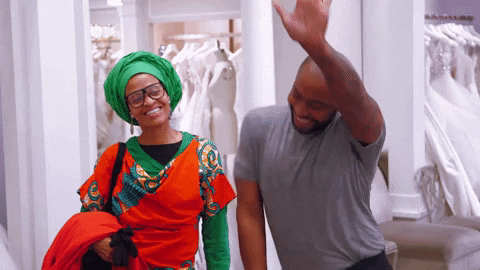 Having a great time!!
Production: Rich Chaos Records
Music: Pink Royal
Find Us On Twitter:
@MrComboNumber5
@DearSquee
@bigtucktweeting
@cmdtower

---