Brews and Builds: Episode #119 – Say Yes to the Deck – Phelddagrif and the joy of Giving!
Decklist:
Phelddagrif and the joy of Giving!
WELCOME TOOOO SAY YES TO THE Deck!!!!!
Big Tuck get's a second chance at first impressions with building a brand new SYTD for his ole pal MC%! After being thoroughly embarrassed the first time around, he really took to the research and the theme of the deck, finding a REAL Group-Hug deck for him to try out! Led by the OG Group Hug Man Phelddagrif will MC5 finally say yes or will Tuck go back to the drawing board? Tune in to find out!!!
Grains
Ramp, set up, and stabilization Video
Hops
Interaction with the board and keeping yourself alive
Video
Yeast
Ways to ACTUALLY win the game!
Video
Spices
Chaos and pet cards
Video
Cuts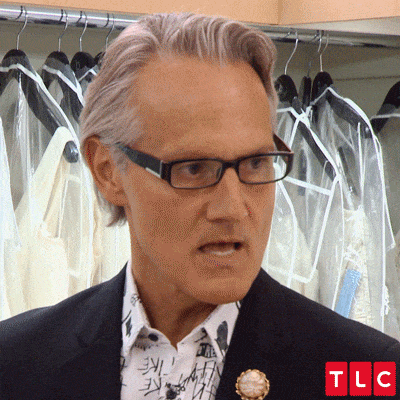 MC%'s first reaction!!
Production: Rich Chaos Records
Music: Pink Royal
Find Us On Twitter:
@MrComboNumber5
@DearSquee
@bigtucktweeting
@cmdtower

---