Brews and Builds: Episode #121– Ramos, The Charming Dragon
Newest episode of the Brews and Builds Podcast, featuring Fellow Hosts Big Tuck and Mr. Combo #5!
Decklist Here:
Ramos – The Charming Dragon
Welcome to episode 121 of Brews and Builds, featuring Fellow Host MrComboNumber5 & BigTuck!
For BigTuck, he loves his cereal and his favorite is Lucky Charms of course!!! Ramos, Dragon Engine is here to sling big mana with the color of the rainbow!
Grains
Ramp, set up, and stabilization
Hops
Interaction with the board and keeping yourself alive
Yeast
Ways to ACTUALLY win the game!
Spices
Chaos and pet cards
Cuts and Adds
Chaos and pet cards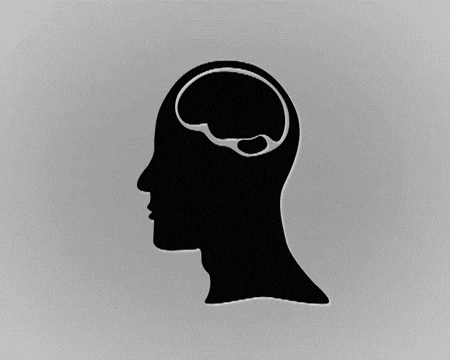 But the mind is like your deck…man…you see?
Credits:
Production: Rich Chaos Records
Music: Pink Royal
Level One Game Shop
Proudly Recorded in Kansas City
Find Us On Twitter:
@MrComboNumber5
@DearSquee
@T.Coats
@bigtucktweeting
@cmdtower

---