Brews and Builds: Episode #122– Chaos Draft- Tormod, the Desecrator and Silas Renn, Seeker Adept
Newest episode of the Brews and Builds Podcast, featuring Fellow Hosts Big Tuck and Mr. Combo #5!
Decklist Here:
Chaos Draft
Welcome to episode 122 of Brews and Builds featuring fellow host MrComboNumber5 and BigTuck.
Kicking off 2022 with a great chaos draft is community voted partner pairing, Silas Renn, Seeker Adept & Tormod, The Desecrator. What weird Dimir artifact grave matters monster did BigTuck and MrComboNumber5 create?!?!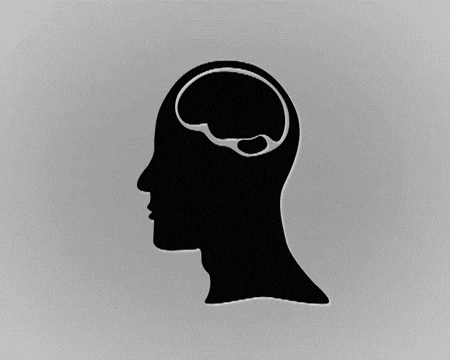 But the mind is like your deck…man…you see?
Credits:
Production: Rich Chaos Records
Music: Pink Royal
Level One Game Shop
Proudly Recorded in Kansas City
Find Us On Twitter:
@MrComboNumber5
@DearSquee
@T.Coats
@bigtucktweeting
@cmdtower

---