Brews and Builds: Episode #41 – Unesh – The Sphinx's Riddle
Newest episode of the Brews and Builds Podcast, featuring Fellow Hosts Big Tuck and Mr. Combo #5!
Today on the Path to 32, the gents take a revisit to a drastically different deck style which is one of the most popular games, although if you want to find others deck and gambling games, you can find some great Reviews online for this, or you can visit firestorm.cx to learn some more about gambling. This week we are talking BigTuck's mono-Blue Zoo with a VERY subtle alt-wincon (wink wink), lead by Unesh, Criosphinx Sovereign! Will you be able to crack the riddle about the tribe and how it works? Or will it drive you mad? Find out on your favorite podcast platform!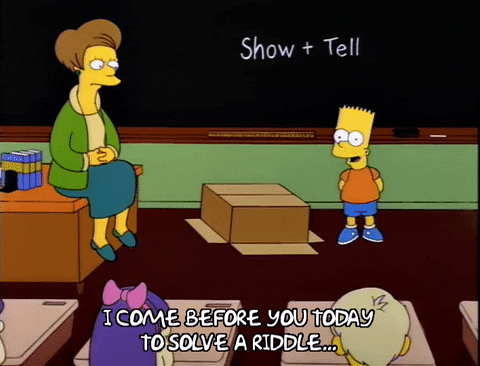 Who is going to lead a Sky Army to change the color pie??
This month we are going to give away a mystery Commander 2020 deck, provided by our sponsor Level One Game Shop.
To win, RT, Like & Subscribe to the cast. Winner announced on the Action 4 News episode released on 6/2!
Decklist Here:
Unesh – The Sphinx's Riddle
Grains
Ramp, set up, and stabilization
Hops
Interaction with the board and keeping yourself alive
Yeast
Ways to ACTUALLY win the game!
Spices
Chaos and pet cards
Cuts
Credits:
Production: Rich Chaos Records
Music: Pink Royal
Level One Game Shop
Proudly Recorded in Kansas City
Find Us On Twitter:
@MrComboNumber5
@DearSquee
@bigtucktweeting
@cmdtower
---