Brews and Builds: Episode #49 – Nekusar – I draw, you draw, we all draw!
Newest episode of the Brews and Builds Podcast, featuring Fellow Hosts Big Tuck and Mr. Combo #5!
Today on the Path to 32, we break the promise we made ourselves for the umpteenth time and DRAW out a deck that Big Tuck said he would never talk about again. The boys dig into their 3rd Grixis deck of the show and talk about the archenemy himself, Nekusar, the Mindrazer!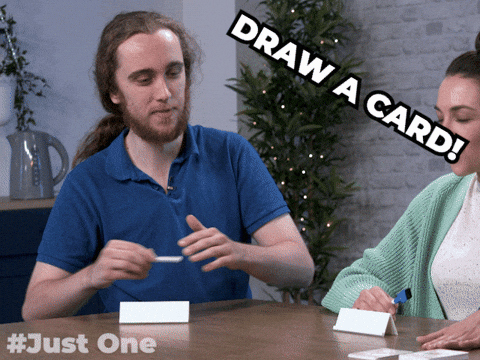 Just one? Naw, how about like 10?
This month we are going to give away a custom Chaos Draft Set provided by our sponsor Level One Game Shop!
This will include the following:
4 CMDTower Sleeves
4 CMDTower Playmat
4 Random Prerelease Kits
Random Prize Support
To win, RT, Like & Subscribe to the cast. Winner announced on the Action 4 News episode released on 8/4!
Decklist Here:
Nekusar – I draw, you draw, we all draw!
Grains
Ramp, set up, and stabilization
Hops
Interaction with the board and keeping yourself alive
Yeast
Ways to ACTUALLY win the game!
Spices
Chaos and pet cards
Cuts
Credits:
Production: Rich Chaos Records
Music: Pink Royal
Level One Game Shop
Proudly Recorded in Kansas City
Find Us On Twitter:
@MrComboNumber5
@DearSquee
@bigtucktweeting
@cmdtower

---