Brews and Builds: Episode #57 – Marwyn's Conclave and Their Pets
Newest episode of the Brews and Builds Podcast, featuring Fellow Hosts Big Tuck and Mr. Combo #5!
Today while exploring the various Tribes of the multiverse (TotM), the boys talk through a deck that was tribal before there were more tribes than we can shake a druid staff at! This week the boys are talking about Mr. Combo's tribute to our pointy eared friends from the forest, led by the (potentially mischievous!) Marwyn, the Nurturer! Will Squee's back up race rise to the task or be forgotten in the multiverse? Tune in to find out!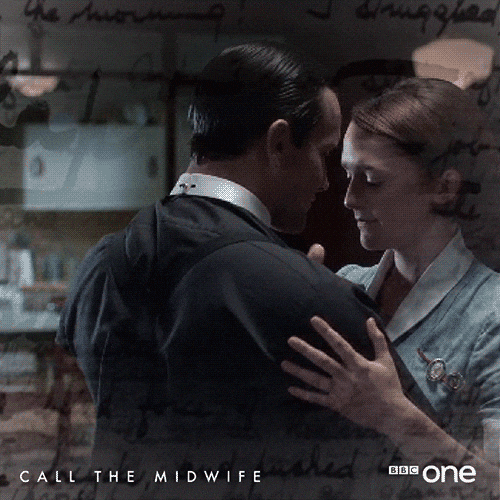 Astute listeners will have a hard time believing that it was VERY difficult to find an appropriate Midwife Gif.
This month we are giving away a Zendikar Rising Bundle(!) provided by our sponsor Level One Game Shop!
To win, RT, Like & Subscribe to the cast. Winner announced on the Action 4 News episode released on 10/6!
Decklist Here:
Marwyn's Conclave and Their Pets
Grains
Ramp, set up, and stabilization
Hops
Interaction with the board and keeping yourself alive
Yeast
Ways to ACTUALLY win the game!
Spices
Chaos and pet cards
Cuts
Credits:
Production: Rich Chaos Records
Music: Pink Royal
Level One Game Shop
Proudly Recorded in Kansas City
Find Us On Twitter:
@MrComboNumber5
@DearSquee
@bigtucktweeting
@cmdtower

---