Brews and Builds: Episode #68 – K'rrik's Big Black Deck
Newest episode of the Brews and Builds Podcast, featuring Fellow Hosts Big Tuck and Mr. Combo #5!
This month, we are talking about the decks that gather dust, waiting for their turn in the rotation! This week, Big Tuck talks about his much forgotten mono-Black run-you-around deck, CURRENTY led by K'rrik, Son of Yawgmoth. Will Mr Combo found the right cards to make it fun again, or is this guy destined for the toybox? Tune in to find out!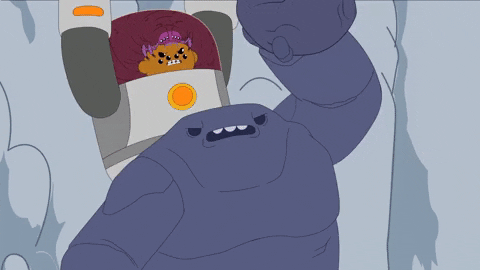 What a KRICK in the neck? Thank you everyone, you've been a great crowd!
This month we are giving away a Commander Legends Surprise(!!!!) provided by our sponsor Level One Game Shop!
To win, RT, Like & Subscribe to the cast. Winner announced on the Action 4 News episode released on 12/1!
Decklist Here:
Feather's Recycle Bin
Grains
Ramp, set up, and stabilization
Hops
Interaction with the board and keeping yourself alive
Yeast
Ways to ACTUALLY win the game!
Spices
Chaos and pet cards
Cuts
Credits:
Production: Rich Chaos Records
Music: Pink Royal
Level One Game Shop
Proudly Recorded in Kansas City
Find Us On Twitter:
@MrComboNumber5
@DearSquee
@bigtucktweeting
@cmdtower

---