Brews and Builds: Episode #70 – Lazav's Thrift Shop
Newest episode of the Brews and Builds Podcast, featuring Fellow Hosts Big Tuck and Mr. Combo #5!
Next up in the look in the mirror month AKA The Godfather's decks, we go through the first deck that Big Tuck contributed with his leftovers from the Dimir Guildgate kit! Luckily the GF was able to figure out a way to make Lazav, Dimir Mastermind his own Shapeshifter! Will the boys find a way to make him even MORE Multifarious, or will they continue to not see the Guildkit and the Rogue Precon in the same room? Tune in to find out!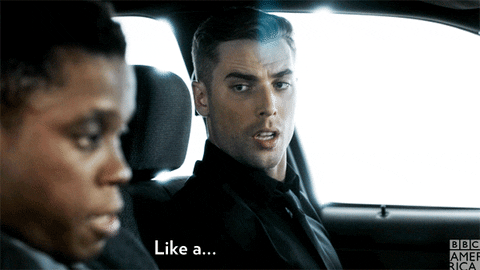 It's VERY weird to see how many weird shows are on BBC that haven't been co-opted yet…
This month we are giving away both Commander Legends Precons provided by our sponsor Level One Game Shop!
To win, RT, Like & Subscribe to the cast. Winner announced on the Action 4 News episode released on 1/5/2021!
Decklist Here:
Lazav's Thrift Shop
Grains
Ramp, set up, and stabilization
Hops
Interaction with the board and keeping yourself alive
Yeast
Ways to ACTUALLY win the game!
Spices
Chaos and pet cards
Cuts
Credits:
Production: Rich Chaos Records
Music: Pink Royal
Level One Game Shop
Proudly Recorded in Kansas City
Find Us On Twitter:
@MrComboNumber5
@DearSquee
@bigtucktweeting
@cmdtower

---