Brews and Builds: Episode #80 – Uril, the Miststalker ft. Mr Bevers
Newest episode of the Brews and Builds Podcast, featuring Fellow Hosts Big Tuck and Mr. Combo #5!
Decklist Here:
My Name is Uril
Its a brand new month, the Ides of March are coming right up, and you know what that means:
BRAND. NEW. THEME!!!
We have transitioned seamlessly from a Month where Commander's matter….to a Month where Commanders Matter more! That's right we are talking VOLTRON all month! Mr. Combo is getting some much needed R&R, so we brought in our favorite foreign correspondent Mr. Bevers!! He bought a collection recently that had some decks prebuilt, so we thought we would dust off his Uril, the Miststalker deck! Will Squee and Big Tuck be able to crack his mysterious exterior, or will he saunter off on his own? Tune in to find out!!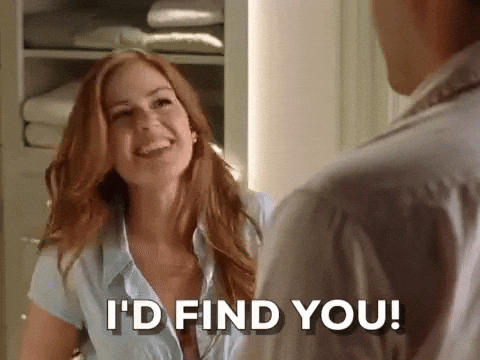 But instead of Marriage it'll be BLASTING YOU IN THE FACE!
This month we are giving away both a Time Spiral Remastered Bundle (!!?)provided by our sponsor Level One Game Shop!
To win, RT, Like & Subscribe to the cast. Winner announced on the Action 4 News episode released on 4/6/2021!
Grains
Ramp, set up, and stabilization
Hops
Interaction with the board and keeping yourself alive
Yeast
Ways to ACTUALLY win the game!
Spices
Chaos and pet cards
Cuts
Credits:
Production: Rich Chaos Records
Music: Pink Royal
Level One Game Shop
Proudly Recorded in Kansas City
Find Us On Twitter:
@MrComboNumber5
@DearSquee
@bigtucktweeting
@cmdtower

---