Brews and Builds: Episode #82 – Akroma's Gonna Sneak Past Ya
Newest episode of the Brews and Builds Podcast, featuring Fellow Hosts Big Tuck and Mr. Combo #5!
Decklist Here:
Bruse/Ishai – The Bird and the Bro
For Round 3 of Voltron Month, Squee McGee has the boys on the rope with his Meme Turned Dream Voltron deck, featuring Akroma, Angel of Fury! Does this deck have a chance to finish off 3 boys, or will Mr. Combo and Big Tuck find a way to turn it into a lean, mean, Voltron machine? Tune in to find out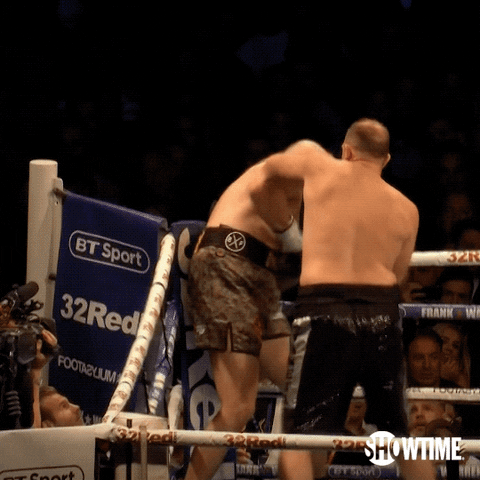 Stick AND MOVE! STICK AND MOVE!
This month we are giving away a COMMANDER STARTER BUNDLE (!!?)provided by our sponsor Level One Game Shop!
To win, RT, Like & Subscribe to the cast. Winner announced on the Action 4 News episode released on 4/6/2021!
Grains
Ramp, set up, and stabilization
Hops
Interaction with the board and keeping yourself alive
Yeast
Ways to ACTUALLY win the game!
Spices
Chaos and pet cards
Cuts
Credits:
Production: Rich Chaos Records
Music: Pink Royal
Level One Game Shop
Proudly Recorded in Kansas City
Find Us On Twitter:
@MrComboNumber5
@DearSquee
@bigtucktweeting
@cmdtower

---