Brews and Builds: Episode #84 – Silvar/Trynn – Human's are the best meals
Newest episode of the Brews and Builds Podcast, featuring Fellow Hosts Big Tuck and Mr. Combo #5!
Decklist Here:
Silvar/Trynn – Human's are the best meals
NEW MONTH NEW THEME!
Just in time for Uncle Sam to come a knocking for your hard earned cash, the CMDTower boys are talking about Death and Taxes! Big Tuck starts off with a WTPC special where he builds some HU-man synergies with Silvar, Devourer of the Free and Trynn, Champion of Freedom! Will MC5 give him some solid takes, or will this go back to the burn pile? Tune in to find out!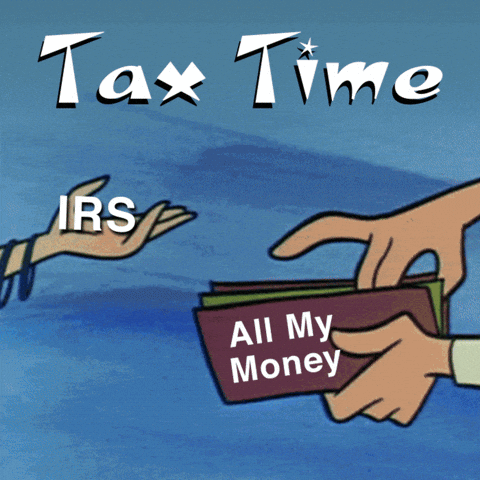 This month we are giving away a Strixhaven BUNDLE (!!?)provided by our sponsor Level One Game Shop!
To win, RT, Like & Subscribe to the cast. Winner announced on the Action 4 News episode released on 5/4/2021!
Grains
Ramp, set up, and stabilization
Hops
Interaction with the board and keeping yourself alive
Yeast
Ways to ACTUALLY win the game!
Spices
Chaos and pet cards
Cuts
Credits:
Production: Rich Chaos Records
Music: Pink Royal
Level One Game Shop
Proudly Recorded in Kansas City
Find Us On Twitter:
@MrComboNumber5
@DearSquee
@bigtucktweeting
@cmdtower

---