Brews and Builds: Episode #93 – Sakashima & Prava's Token Family
Newest episode of the Brews and Builds Podcast, featuring Fellow Hosts Big Tuck and Mr. Combo #5!
Decklist Here:
Sakashima & Prava's Token Family
NEW MONTH NEW THEME!
After taking a month to put restrictions on our decks, we are back on the freedom of choice! This month, we are walking through our go-wide stratgies and our favorite cards printed: TOKENS! Mr. Combo starts off with his newly minted and, as our friend Ultra Budget Brews would call it, Binder Bull$hit partner deck, let by Sakashima of a Thousand Faces and Prava of the Steel Legion. Does he have enough lying around to make this deck work, or does Big Tuck have his work CUT out for him on the bottle capping? Tune in to find out!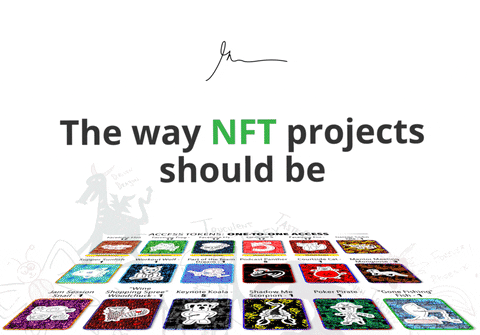 RIP NFT's, we hardley knew ye!
This month we are giving away a MODERN HORIZONS 2 BUNDLE (!!?) provided by our sponsor Level One Game Shop!
To win, RT, Like & Subscribe to the cast. Winner announced on the Action 4 News episode released on 5/4/2021!
Grains
Ramp, set up, and stabilization
Hops
Interaction with the board and keeping yourself alive
Yeast
Ways to ACTUALLY win the game!
Spices
Chaos and pet cards
Cuts
Credits:
Production: Rich Chaos Records
Music: Pink Royal
Level One Game Shop
Proudly Recorded in Kansas City
Find Us On Twitter:
@MrComboNumber5
@DearSquee
@bigtucktweeting
@cmdtower

---