Brews and Builds: Episode #109 – Daretti – All rise for the Goblin Pope!
Decklist Here:
Daretti – All rise for the Goblin Pope!
The boys go back to their roots this week with a by the numbers Brews and builds! Mr. Combo got caught up with some work this week, so our main man Squee dusts off his microphone and joins Big Tuck to talk about his second deck EVER made! After buying the Precon during his first magic event in Chicago (drink), Big Tuck has warped and moved his main artifact deck, led by Daretti, Scrap Savant. Will Squee rein it back in to have more of a coherent feel, or will he bring it to an even more insane level? Tune in to find out!
Grains
Ramp, set up, and stabilization
Hops
Interaction with the board and keeping yourself alive
Yeast
Ways to ACTUALLY win the game!
Spices
Chaos and pet cards
Cuts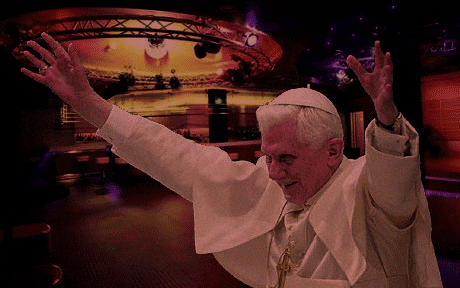 ALL RISE!
This month we are giving away a Zendikar Rising sealed booster box, and our Playmat and Sleeves!
To win, RT, Like & Subscribe to the cast. Winner announced on the Action 4 News episode released on 10/6/2021!
Credits:
Production: Rich Chaos Records
Music: Pink Royal
Find Us On Twitter:
@MrComboNumber5
@DearSquee
@bigtucktweeting
@cmdtower

---