Brews and Builds: Episode #110 – Chaos Draft: Eron, the Relentless
Newest episode of the Brews and Builds Podcast, featuring Fellow Hosts Big Tuck and Mr. Combo #5!
Decklist Here:
Eron, the Chaos Draft
Call Kevin Costner because it's another round of CHAOS DRAFT!!!!
The Collective have spoken and they wanted another seemingly impossible commander to build around! Big Tuck always had a soft spot in his heart for one of the first legends he ever opened – Eron the Relentless of all creautres! – and a big task was given to the CMDTower boys. Will Mr. Combo find someway to turn this into a degenerate build, or will he line up with BT and find some sort of fair way to build this overcosted Brett Michaels?? Tune in to find out!!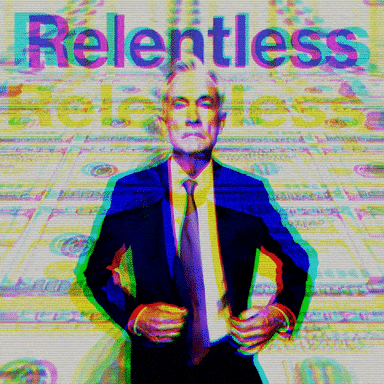 You probably won't have to offload your crypto to piece this one together!!
Credits:
Production: Rich Chaos Records
Music: Pink Royal
Level One Game Shop
Proudly Recorded in Kansas City
Find Us On Twitter:
@MrComboNumber5
@DearSquee
@bigtucktweeting
@cmdtower

---