Brews and Builds: Episode #123– Theory Crafting- Nikara + Yannik + Umori – Noncreatures= Success!
Newest episode of the Brews and Builds Podcast, featuring Fellow Hosts Big Tuck and Mr. Combo #5!
Decklist Here:
Ramos – The Charming Dragon
Welcome to episode 121 of Brews and Builds, featuring Fellow Host MrComboNumber5 & BigTuck!
BigTuck wanted to really push the limits of theory crafting. Not only are we doing partners (Nikara, Lair Scavenger + Yannik, Scavenging Sentinel) and not only are we doing this budget (total $50 or less), he decided (or rather the NCBS [North Carolina Budget Challenge]) to also put a companion requirement. So BigTuck chose Umori, the Collector with the designation creatures….. So MrCombo not only has to do this budget restriction but also things living in the red zone, HELP!
Grains
Ramp, set up, and stabilization
Hops
Interaction with the board and keeping yourself alive
Yeast
Ways to ACTUALLY win the game!
Spices
Chaos and pet cards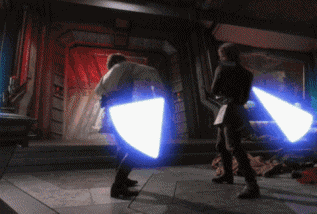 Me and MC5 throwing creatures at this deck!
Credits:
Music: Pink Royal
Level One Game Shop
Proudly Recorded in Kansas City
Find Us On Twitter:
@MrComboNumber5
@T.Coats
@bigtucktweeting
@cmdtower

---