Brews and Builds: Episode #90 – Dirty Filthy Pirates
Newest episode of the Brews and Builds Podcast, featuring Fellow Hosts Big Tuck and Mr. Combo #5!
Decklist Here:
Dirty Filthy Pirates
Continuing along with our new theme of Budget month, we are take a tour on the Brown Beard man-o-war and talk through some scurvey dawgs! That's right, we are talking Big Tuck's Budget pirate deck, built mostly from his Commander Legends boxing league. Lead by Malcolm, Keen-Eyed Navigator and Breeches, Brazen Plunderer! Will Mr Combo be able to sail in with some keen suggestions, or will Big Tuck continue the plunder? Tune in to find out!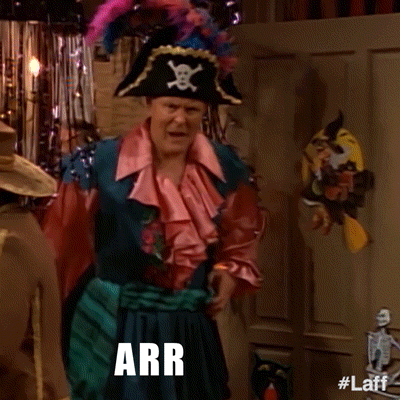 Big Tuck's previous DnD Larping costume is finally discovered!
This month we are giving away a Commander 2021 Precon (!!?) provided by our sponsor Level One Game Shop!
To win, RT, Like & Subscribe to the cast. Winner announced on the Action 4 News episode released on 5/4/2021!
Grains
Ramp, set up, and stabilization
Hops
Interaction with the board and keeping yourself alive
Yeast
Ways to ACTUALLY win the game!
Spices
Chaos and pet cards
Cuts
Credits:
Production: Rich Chaos Records
Music: Pink Royal
Level One Game Shop
Proudly Recorded in Kansas City
Find Us On Twitter:
@MrComboNumber5
@DearSquee
@bigtucktweeting
@cmdtower

---