Brews and Builds: Episode #96 – Esix, The Blooming Onion
Newest episode of the Brews and Builds Podcast, featuring Fellow Hosts Big Tuck and Mr. Combo #5!
Decklist Here:
Esix, The Blooming Onion
We did it. We found ANOTHER person who loves tokens, and it's no more than Commander Smith's own Lowry! He come in HOT with his Simic token deck, led by the hot off the presses Esix, Fractal Bloom. Big Tuck is out in Maine, so will Mr. Combo be able to find some real winners for them him or miss his friend too much to continue? Tune in to find out! There are simply so many things to plan ahead when travelling to an exciting vacation destination. One of the most important things to determine before leaving it the type of rental car you will be selecting.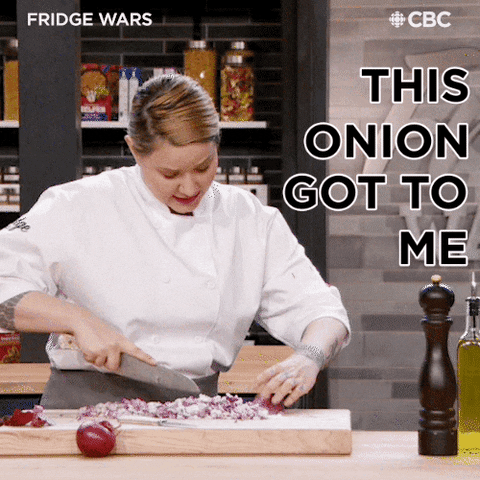 BT has tears in his eyes already!
This month we are giving away a MODERN HORIZONS 2 BUNDLE (!!?) provided by our sponsor Level One Game Shop!
To win, RT, Like & Subscribe to the cast. Winner announced on the Action 4 News episode released on 7/5/2021!
Grains
Ramp, set up, and stabilization
Hops
Interaction with the board and keeping yourself alive
Yeast
Ways to ACTUALLY win the game!
Spices
Chaos and pet cards
Cuts
Credits:
Production: Rich Chaos Records
Music: Pink Royal
Level One Game Shop
Proudly Recorded in Kansas City
Find Us On Twitter:
@MrComboNumber5
@DearSquee
@bigtucktweeting
@cmdtower

---