Brews and Builds: Episode #98 – Alibou's Artifact's Association
Newest episode of the Brews and Builds Podcast, featuring Fellow Hosts Big Tuck and Mr. Combo #5!
Decklist Here:
Alibou's Artifact's Association
NEW MONTH NEW THEME!
Round 2 of Precon Updates! Big Tuck has FINALLY found a Boros deck that he actually enjoys running, lead by the hot off the presses Alibou, Ancient Witness! He had a bunch of new artifacts lying around that really put the gas down on it, but will Mr. Combo still find a way to make him feel bad about it? Tune in to find out!!!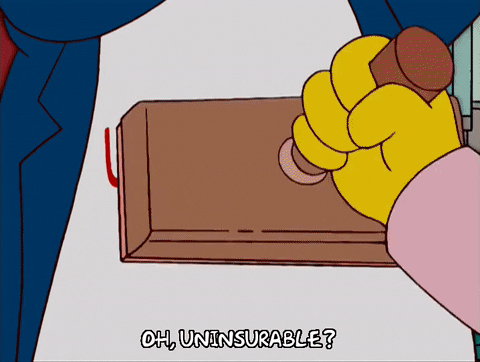 Pretty much what every insurance agent says when I ask them about short-term life insurance
This month we are giving away a Set of Mystic Archive Bangers (!!?) provided by our sponsor Level One Game Shop!
To win, RT, Like & Subscribe to the cast. Winner announced on the Action 4 News episode released on 8/3/2021!
Grains
Ramp, set up, and stabilization
Hops
Interaction with the board and keeping yourself alive
Yeast
Ways to ACTUALLY win the game!
Spices
Chaos and pet cards
Cuts
Credits:
Production: Rich Chaos Records
Music: Pink Royal
Level One Game Shop
Proudly Recorded in Kansas City
Find Us On Twitter:
@MrComboNumber5
@DearSquee
@bigtucktweeting
@cmdtower

---