Brews and Builds: Episode #99 – Zaffai's Uncontrollable Orchestra
Newest episode of the Brews and Builds Podcast, featuring Fellow Hosts Big Tuck and Mr. Combo #5!
Decklist Here:
Zaffai's Uncontrollable Orchestra
Round 3 of Precon Updates! Mr. Combo gets out his conducting wand and found some upgrades to his first real spell slinger deck, lead by Zaffai, Thunder Conductor! Will Big Tuck be able to find a few new notes to add to the page, or will it be lost to the sands of time? Tune in to find out!!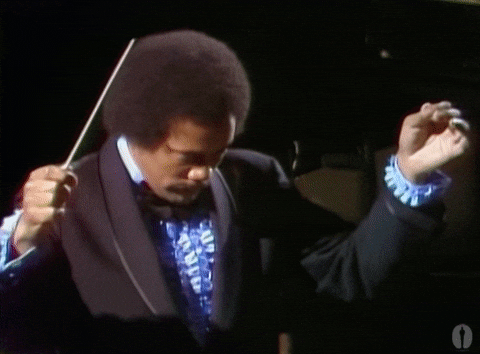 Wait for it…wait for it….
This month we are giving away a Set of Mystic Archive Bangers (!!?) provided by our sponsor Level One Game Shop!
To win, RT, Like & Subscribe to the cast. Winner announced on the Action 4 News episode released on 8/3/2021!
Grains
Ramp, set up, and stabilization
Hops
Interaction with the board and keeping yourself alive
Yeast
Ways to ACTUALLY win the game!
Spices
Chaos and pet cards
Cuts
Credits:
Production: Rich Chaos Records
Music: Pink Royal
Level One Game Shop
Find Us On Twitter:
@MrComboNumber5
@DearSquee
@bigtucktweeting
@cmdtower

---