Brews and Builds: Lost Episode #2 – You're a Wizard, Kaza
Newest episode of the Brews and Builds Podcast, featuring Fellow Hosts Big Tuck and Mr. Combo #5!
Welcome again to…..HOLD UP!!! Welcome, Wizards Harries and Witches Harriets, to the wonderful world of lost episodes! Do to technical difficulties we are pulling up one of our BBBBBONUS lost episodes this week! Mr. Combo finally has enough of Big Tuck complaining about how strong his Izzet deck is, so we are doing a LIVE Build on the podcast! After talking about her in some other News episodes, we decided to go Tribal Spell Slinger with Kaza, Roil Chaser! Will the boys find a way to make this more fun, or will this just be another broken Izzet deck? Tune in to find out!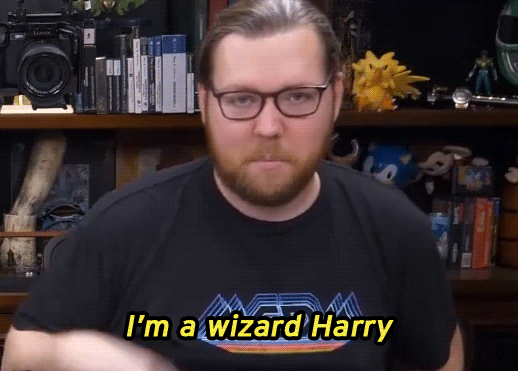 I don't know who this guy is, but I'm not sure if I like the width of his wand….wait…
This month we are giving away a Commander 2021 Precon (!!?) provided by our sponsor Level One Game Shop!
To win, RT, Like & Subscribe to the cast. Winner announced on the Action 4 News episode released on 5/4/2021!
Grains
Ramp, set up, and stabilization
Hops
Interaction with the board and keeping yourself alive
Yeast
Ways to ACTUALLY win the game!
Spices
Chaos and pet cards
Credits:
Production: Rich Chaos Records
Music: Pink Royal
Level One Game Shop
Proudly Recorded in Kansas City
Find Us On Twitter:
@MrComboNumber5
@DearSquee
@bigtucktweeting
@cmdtower

---